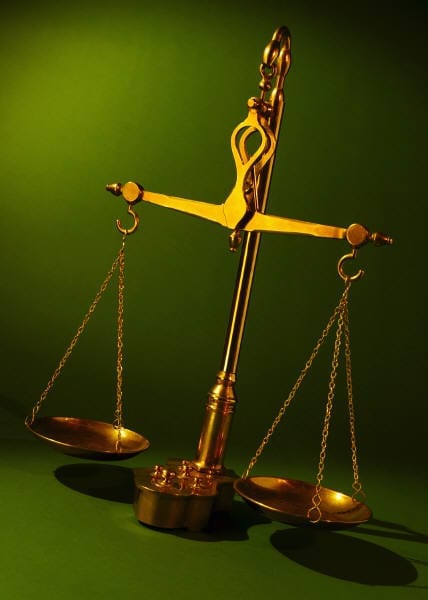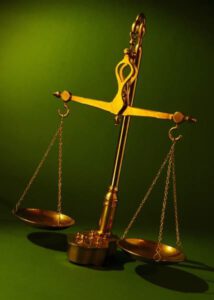 Small busts can be kept out of court, chief says
A new direction for drug policy endorsed by Canada's police chiefs, which would keep users of small amounts of marijuana out of the courts, is also being supported by Toronto's chief, Julian Fantino.
Handling minor pot possession charges outside the courts through other methods such as ticketing would free up the resources of the police and the legal system to focus on to more significant issues, Fantino said over the weekend.
"I'm not talking about legalizing, that's not the issue. We're talking about decriminalizing the process, and finding alternative ways to deal with this particular issue."
Fantino, interviewed after addressing an association of black police officers Saturday night, would not say whether minor marijuana offenders would still receive a criminal record under such a system.
The Canadian Association of Chiefs of Police has suggested that marijuana offences involving 30 grams or less – which already needn't involve fingerprinting – can be dealt with using alternative methods outside the courts, such as ticketing. The results for offenders could include counselling, fine or community service.
"It would still be a criminal offence but processed in a different way," Fantino said. "The federal government has already been talking about it. The federal health minister has already been talking about it, so I would suspect it's on the agenda at the political level."
Fantino's endorsement of this new approach comes at a time when Toronto's police force is cracking down on other drugs such as ecstasy and cocaine, notably in the city's rave culture.
"One has nothing to do with the other," Fantino said.
"I'm talking about strictly cannabis, not other (drug) material."
The chiefs' association has only considered hashish and marijuana for decriminalization, Fantino said.
Originally published in The Toronto Star on June 5, 2000