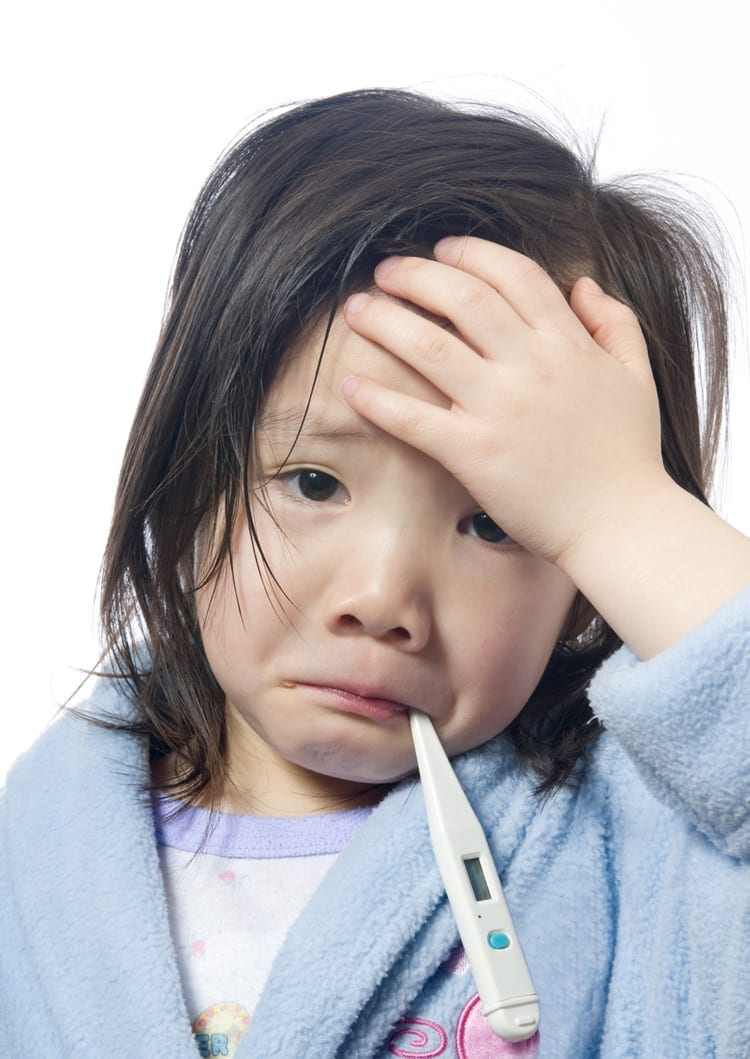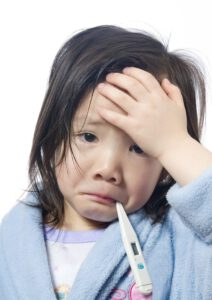 WALKERTON – Frightened residents of this southwestern Ontario town demanded answers yesterday as the death toll in Canada's worst ever E. coli outbreak climbed to five.
So far, a 2-year-old girl and four adults have died in the past two days. The fifth victim, an elderly patient, died late Wednesday night. As of last night, more than 329 patients had visited the Walkerton hospital, and at least 10 remain in critical condition in London hospital.
More than 700 people are believed affected by the deadly bacteria.
As area hospitals and medical clinics reported jammed phone lines, 10 treatments of an experimental drug designed to kill E.coli infections were flown to the Walkerton hospital last night at the request of local doctors.
Physicians at the South Bruce Grey Health Centre ordered emergency doses of Synsorb Pk after Health Canada gave them the green light to buy the drug, which is still in the trial phase, said a spokesperson for the drug's Calgary-based manufacturer.
The outbreak has brought the local economy to a halt. Nearly all restaurants remain closed. Other retails stores are also closed, in part because owners are dealing with sick families.
Schools have been shut. Conversations between residents begin with what has become a telling greeting in this land-locked farming community on the Saugeen River: How are you doing? How are the kids?
At the community centre and arena, where the ice is gone and pallets of bottled water now sit, people manage to joke and laugh a bit, but there is a tiredness in many of their faces.
Ted Beadle has five grandchildren, all of them sick. One, a grandson, is very ill and in the midst of being tested. "That's what bothers me real bad. Young kids, eh?" said Beadle, his eyes fixed on the gravel parking lot, next to the arena and near two water tankers brought in from Collingwood.
Her grandson will be released from the hospital at the end of the week.
Dennis and Mary Jane Bushell's 8-year-old daughter Courtney became ill and was admitted to the Walkerton hospital.
"This shouldn't have happened. We live in a beautiful community and we really don't want to point fingers but something went wrong and it shouldn't have," Mary Jane Bushell said last night from her home.
"It just seems so ironic that we send money to Third World countries to help clean their water and then this happens here," she said. "Right here."
The large number of patients streaming into the Walkerton hospital are taking their toll on the doctors, nurses and hospital staff said Dr. William Knox, chief of staff, yesterday. By today a pediatrician from Toronto's Hospital for Sick Children will be brought in to help staff in addition to extra doctors taking on call shifts.
Doctors can do little more than advise patients to consume large amounts of safe water – to avoid dehydration – and let the infection run its course. In the worst cases, the bacteria attacks the kidneys, causing serious damage and sometimes death.
When Knox was asked if he has ever seen an oubreak like this during his 22 years as a rural doctor, he replied: "Has anybody seen anything like this?"
Beside the Walkerton hospital, staff at Brucelea Haven, a retirement home, were dealing with their own fatigue after 30 of the 138 residents showed symptoms of the disease.
However, with the precautions taken by the clinical nurse at the home, widespread illness was likely adverted, said administrator Don Moore.
Premier Mike Harris plans to travel to Walkerton today, his press secretary, Hillary Stauth, said last night.
Meanwhile, Deep Well 7, a 200-foot-deep source of water on the outskirts of Walkerton, has been identified as the most suspect of the town's wells. Completed in 1988, the well is immediately
bordered by a seasonal marsh and inactive farmer's field.
Originally published in The Toronto Star on May 26, 2000