Real estate listings and sales have been on the rise over the past few months — despite the ongoing pandemic. Even with increased regulations, due to the pandemic, and anxiety over job security and the stability of the global economy, the HPI benchmark price for all property types across Canada actually increased year-over-year, from $494,736 in August 2019 to $586,149 in August 2020 — an increase of 18.5%.
This doesn't mean that buying a home is an easy process. It's not. But it can be less stressful and much simpler if you prepare in advance. Given my professional experience, I find that just knowing how to buy a home — using simple steps — can go a long way to making the dream of home ownership a reality.
Since getting organized can help turn a once stressful event into a gratifying milestone, here are nine steps to buying a home.
Step 1: Find a Real Estate Broker
Look for a licensed realtor who's knowledgeable about the neighbourhoods you're considering. Someone who's experienced in the area and has helped others find homes similar to what you're looking for will help guide your search.
Step 2: Get a Pre-Approval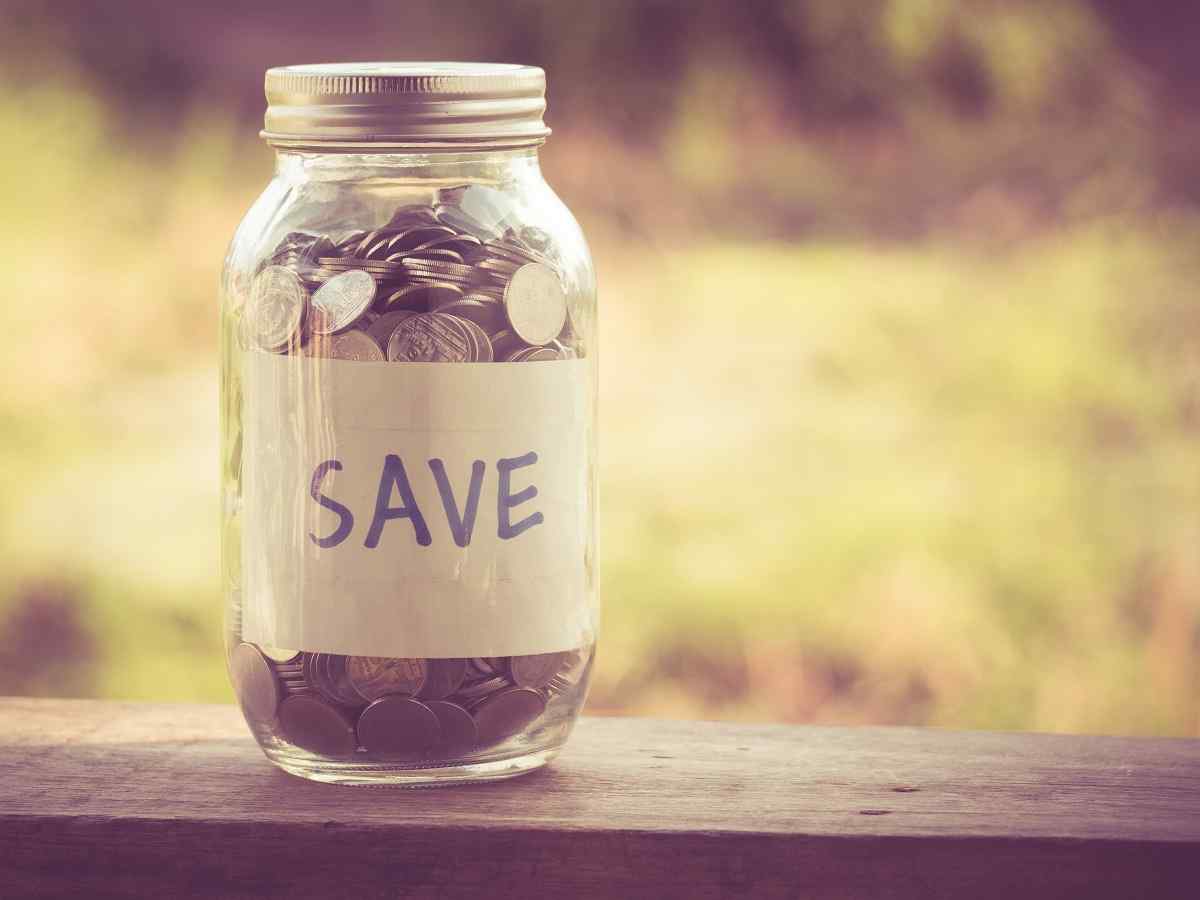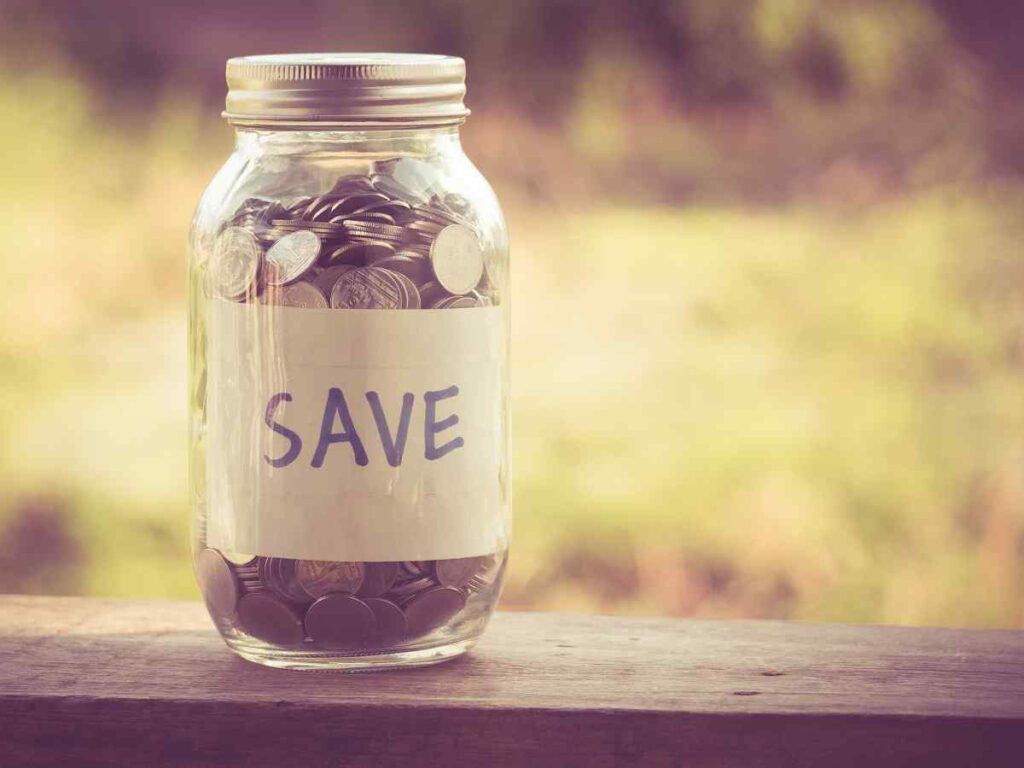 Before beginning your house search, your realtor should recommend you to a mortgage broker for a pre-approval. They will consider your income, down payment, and credit history to determine your pre-approval amount. In doing this step, you will get an idea of the price range to shop for your new home.
Step 3: Determine Your Ideal Home Criteria
A home is a big purchase and should be an investment that fits your specific criteria. Paired with your pre-approval, your real estate broker can begin to arrange email updates with new homes that match your criteria. Throughout this process, you will refine your search criteria and select homes that match your desires.
Step 4: Attend Showings (Virtual & In-Person)
After selecting your favourite homes, the Real Estate Broker will arrange showings until you find the right home. Take this moment to visit different locations and see your chosen criteria in real life. With the ongoing pandemic, many real estate brokers are offering virtual showings to protect your safety.
Step 5: Make An Offer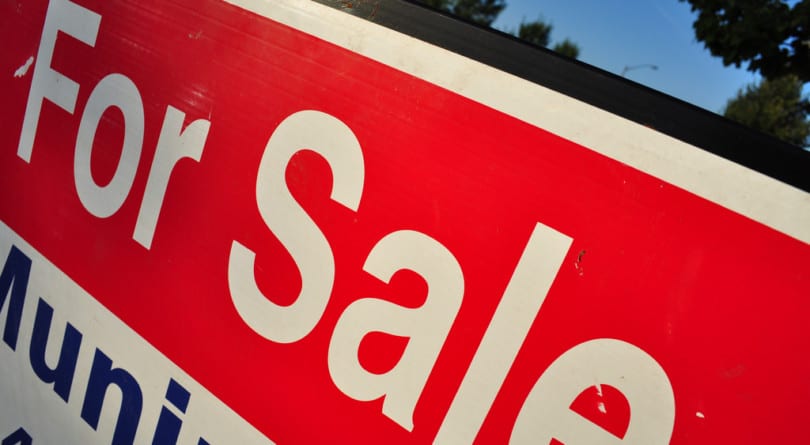 Once you've fallen in love with a house, you can make an offer to buy. The seller can choose to accept, reject, or send you a counteroffer. Having a good Real Estate Broker is essential here to guide you through the negotiation process.
Step 6: Complete the Conditional Period
If your offer gets accepted based on certain conditions being fulfilled, the deal is "conditionally sold." Conditions can include some of the following: a home inspection, financing, and more. The buyer and the seller may have requirements to uphold before the purchase of the home can go through.
Step 7: Buy Your Home
Once the conditions are fulfilled or waived, the home is now SOLD. Congratulations on achieving this milestone!
Step 8: Start Packing 
It's time to start packing. Before move-in, consider arranging moving trucks, house cleaning, internet installation and furniture deliveries. It is also essential to make sure that you have your house insurance in place and switch the utilities over to your name.
Step 9: Enjoy Your New Home
It's now time to celebrate! The "closing date" is when the lawyer transfers the funds to the seller's lawyer and releases the keys to your new house.
In following these nine steps, you will be on the right path to purchasing a new home with ease.
Anna Tran
Born and raised in Ottawa as a first-generation immigrant, Anna grew to know and love the city like no other. Her hard-work ethic and dedication to providing the utmost quality service to her clients are what give her an exceptional track record as one of Ottawa's youngest Real Estate Brokers. Being immersed as a community leader and achieving many career awards, Anna Tran is now a staple in the Ottawa real estate scene.
If you found this content helpful, feel free to leave a comment or share it with others. For more real estate related content, visit www.annatran.com. Feel free to contact Anna at hello@annatran.com with any questions.