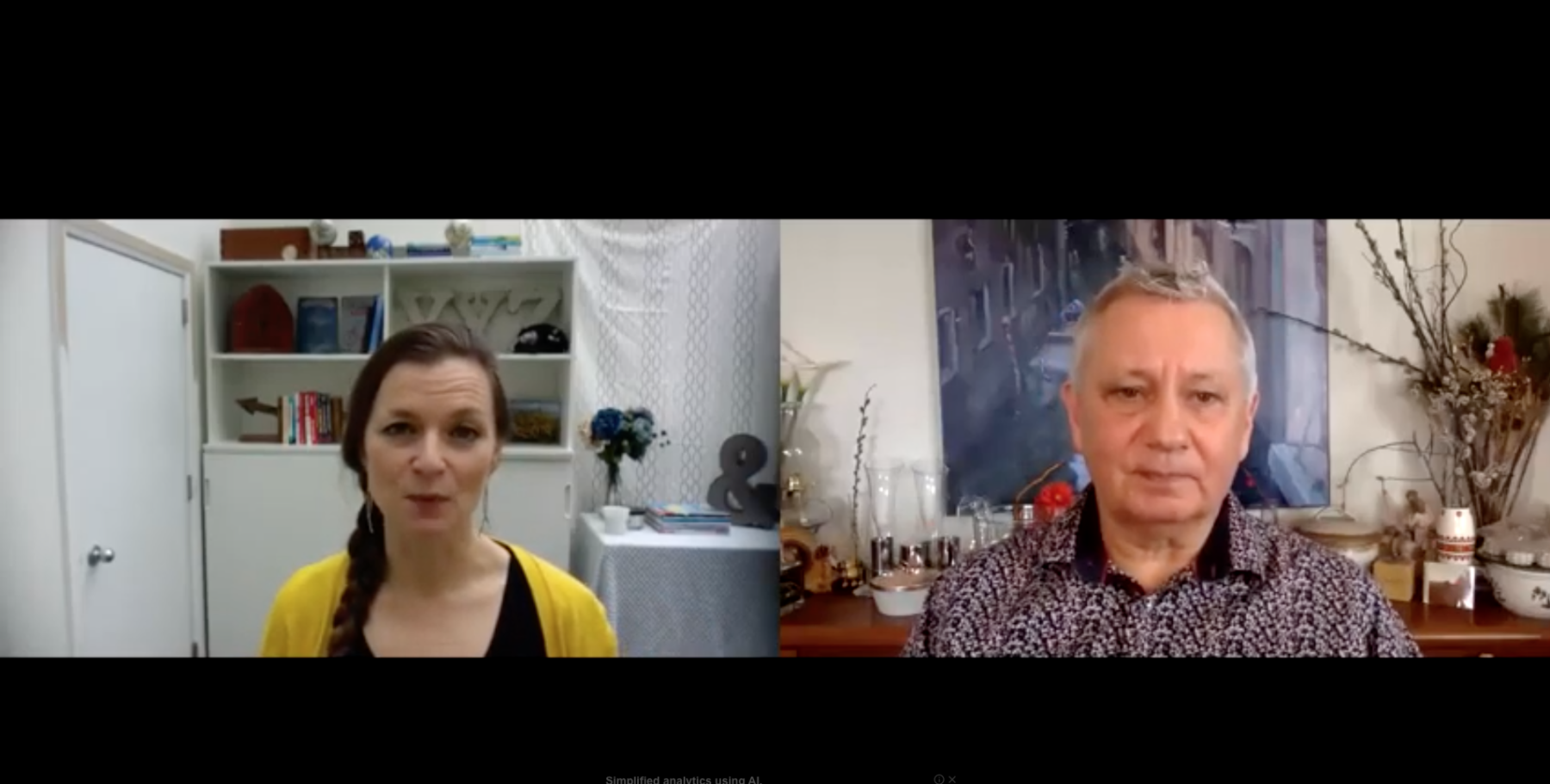 The value of data in real estate
Mario Toneguzzi's guest on It's Your Business is real estate expert Romana King talking about the importance of data and statistics in the real estate industry.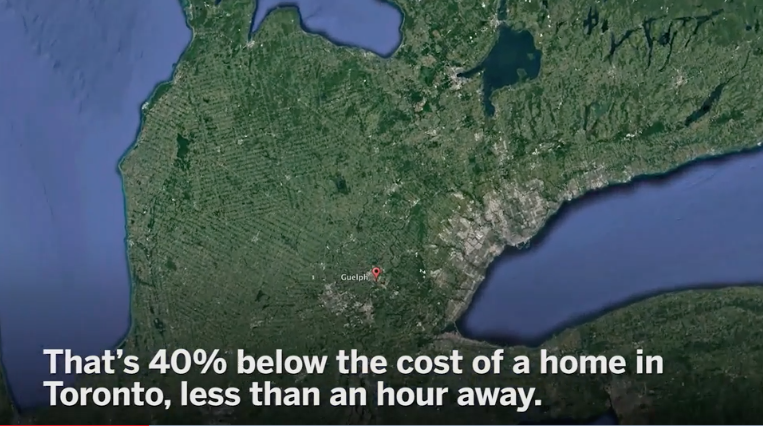 Canada's top cities to buy real estate in
Romana King and colleague Mark Brown discuss the best places to buy real estate in Canada.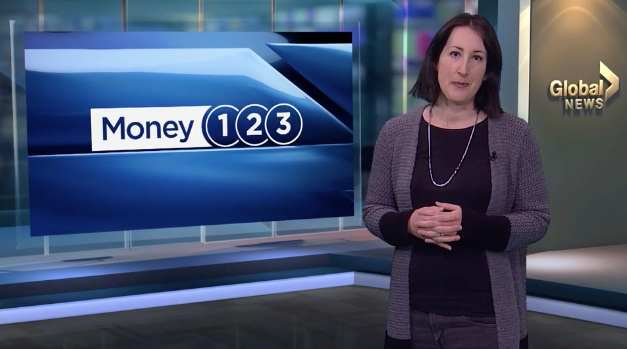 'Sell before you buy' is the new housing market battle cry
Romana King spoke to Erica Alini of Global News to discuss buying and selling strategies in a hot market.
Teaching kids about money
It is never too early to start to educate your children about money. Moneysense's Romana King shares practical tips for children at every age.
Where to Buy a Condo & Townhouse in 2018
Romana King shares the results of a new condo and townhouse market report and the number one places in Metro and Greater Vancouver to buy.
Five things you need to know about your RRSP
Romana King explains five things you need to know about your RRSP as this year's deadline approaches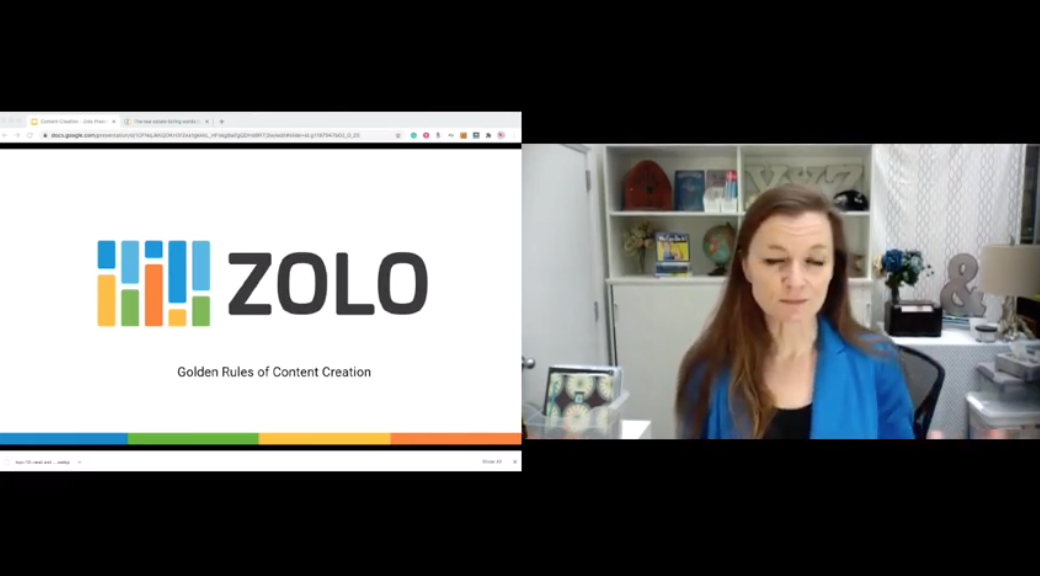 15 minutes on how to create good content
Romana King talks about how to create good content even when your primary business isn't content creation.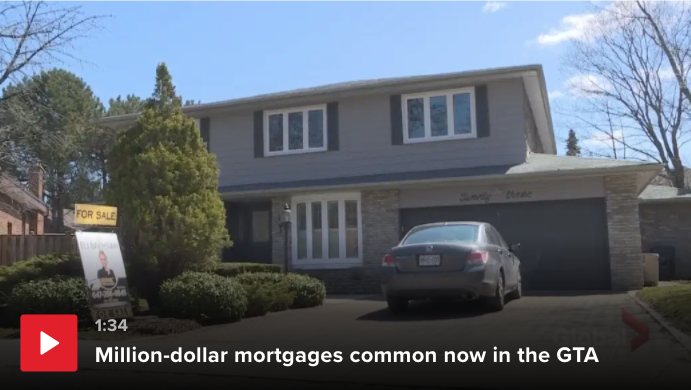 What you can buy in housing markets across Canada for $500K, $1M and $1.5M
After months of rising housing prices and record-low mortgage rates, the Bank of Canada issued a warning that the real estate market. Real estate expert Romana King joins esteemed analysts to discuss the impact.
Save on child-related costs
Kids are expensive, so take advantage of tax and government benefits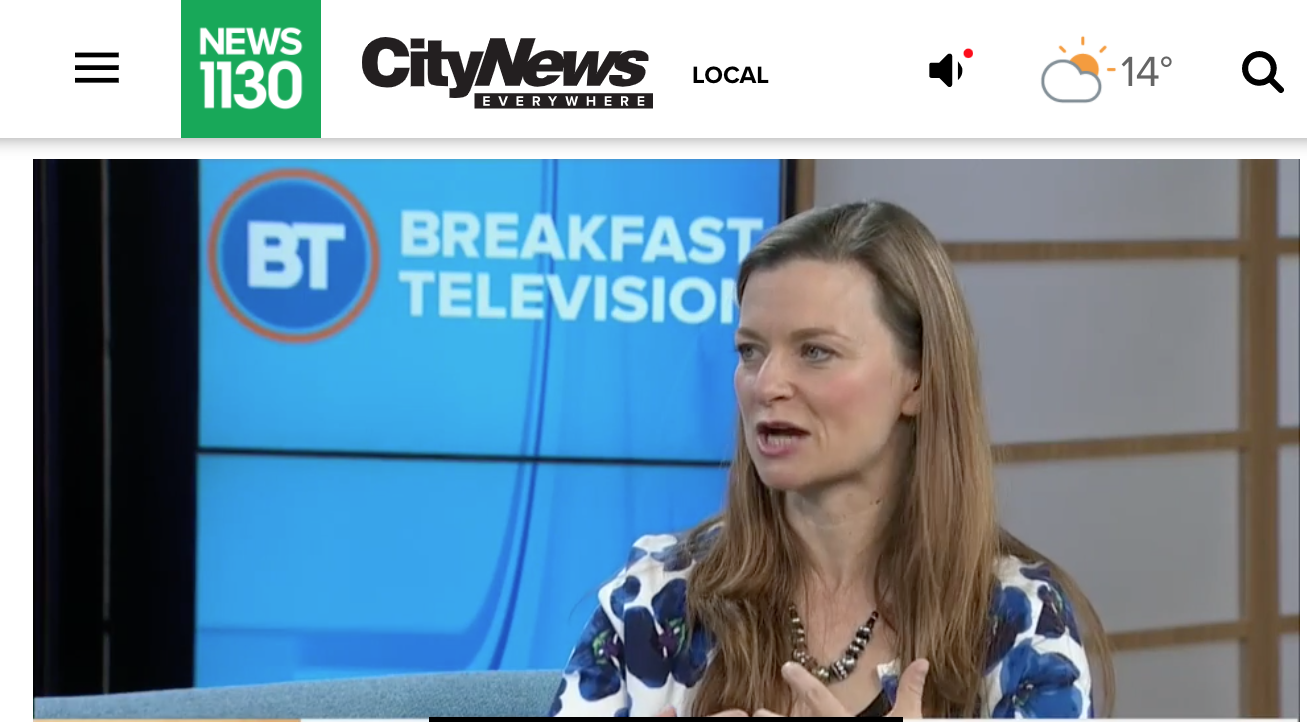 Should Your Teen Have A Credit Card?
Should you give your teen a credit card this summer? YES! Award-winning personal finance columnist Romana King tell us why.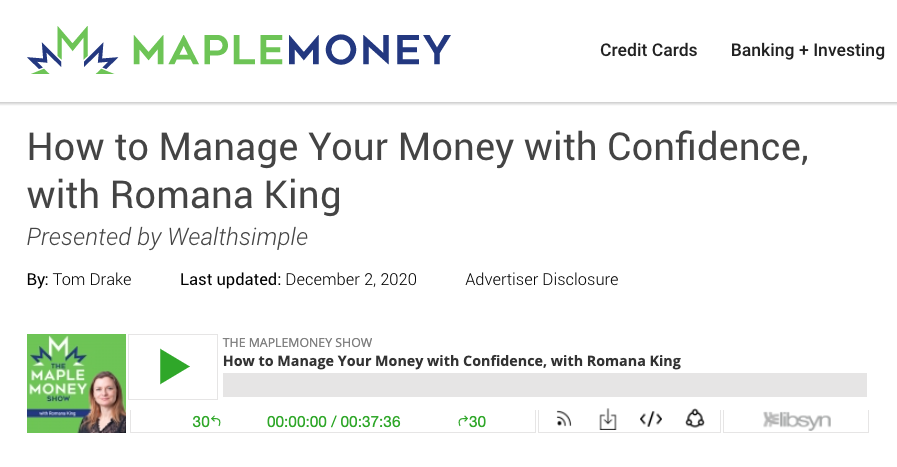 How to Manage Your Money with Confidence
Romana King talks to Maple Money's Tom Drake about how to build financial literacy and manage your money with confidence
Are you a top-down or bottom-up saver?
Both saving strategies work, but which is best for your personality?
Reinvest to ramp up your RRSP
Jump start next year's RRSP contribution by investing your tax refund.
Smart ways to use spousal RRSPs
Balance your taxable income to reduce your overall tax bill.
When can I retire?
Want to retire early? Here's the formula to discover your last day of work.