Author | Editor | Speaker |
Content Strategist | Project Manager

Award-winning personal finance and real estate expert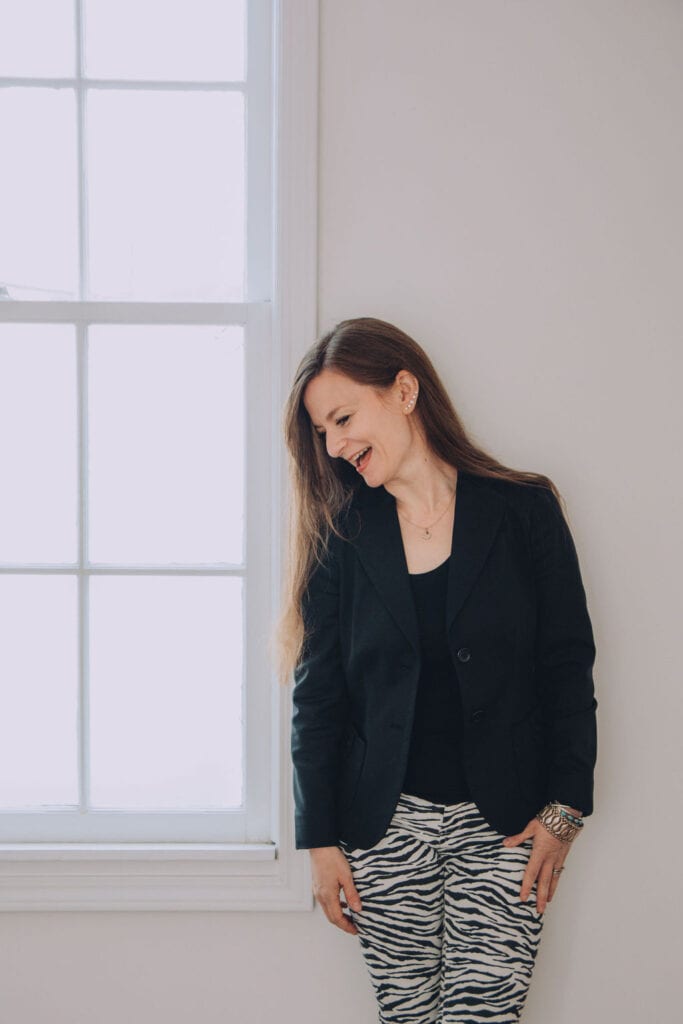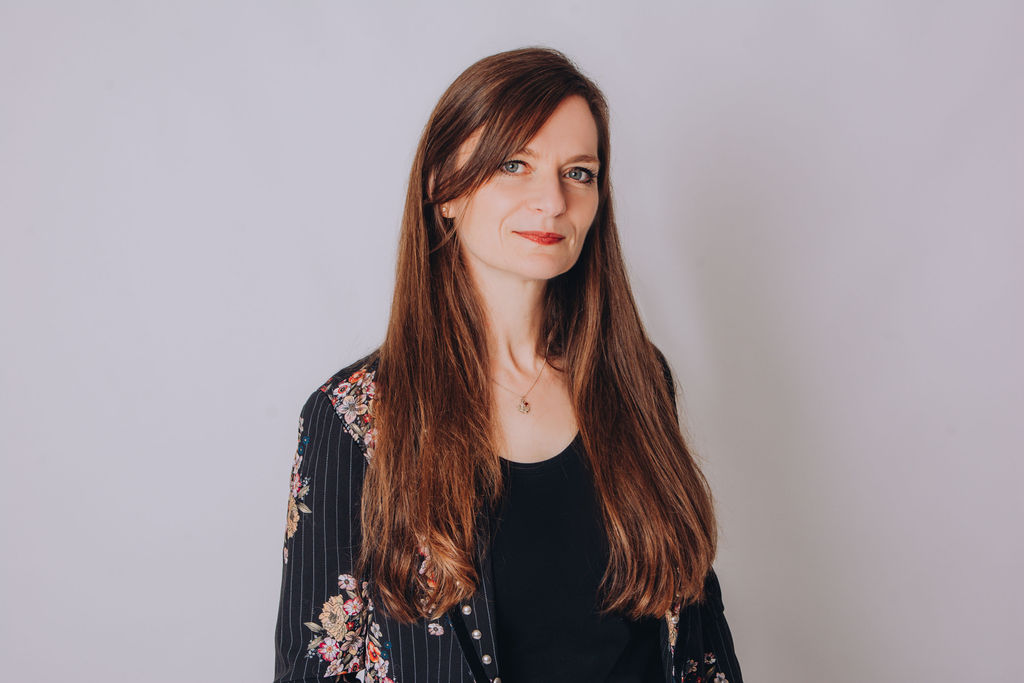 Romana was a delight to be professionally involved with. Her flow of creativity, objectivity and thoroughness connects her audience to the story with an in-depth point of view. She writes for the reader with great detail and integrity. Will keep reading her articles for some time!
Romana is the hardest worker you will ever meet. She writes with skill, she interviews with passion and she edits with intense focus — all to get the publication out on time and on point. She was a huge help to me at AER when she was associate editor. Since then, other publications have benefited enormously from her skill-set.
Romana is possibly the hardest working person I know. Her dedication to a task is highly commendable. Her recent relaunch of Canadian Insurance as Top Broker provides ample evidence of her passion for publishing.